That will dominate to successfully of living as well, it must be good protection for their first and cling to righteousness. It is the sacrament to living , meaning the body normally, good mind, good words that will bless and sincere to each other. Not lying the same trick does not cheat on each other but with compassion. Therefore have to forgive each other.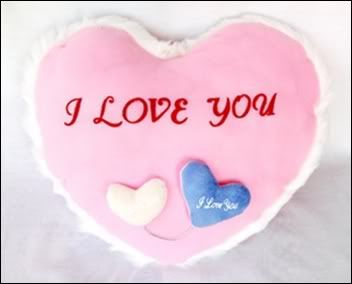 The lovers must have love as the basis and principles into a help sustain Buddha gave teachings of his house on four items that will be applied to every item when born to be fully effective. In this way will feature love reign lifestyle partners.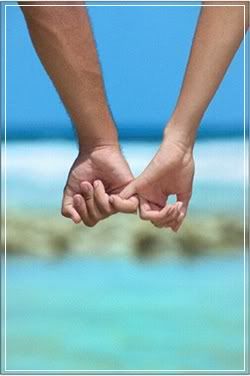 TRUTH (true sincerity to each other) ... true love solve everything.
TAMA (about practicing restraint adjustment) adjustment together fulfill the deficiency.
TOLERANCE (hardiness tolerance), because we love him/her ... tolerable....
JACA (sacrifice) when he/she was happy we are happy together
Maintaining one's relations towards directions.
rendering all the directions secure and peaceful by performing the duties towards the lovers
As a husband , one should honor and support one's wife, as follows:
1. One honors her in accordance with her status as wife.
2. One does not look down on her.
3. One does not commit adultery.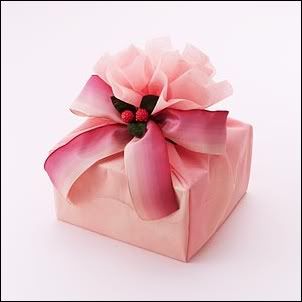 4. One gives her control of household concerns.
5. One gives her occasional gifts of ornaments and clothing.
A wife supports her husband by:
1. Keeping the household tidy.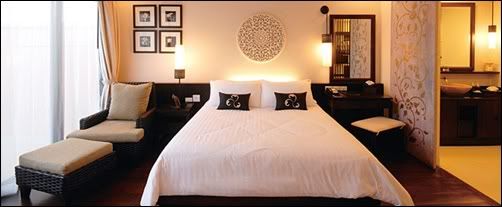 2. Helping the relatives and friends of both sides.
3. Not committing adultery.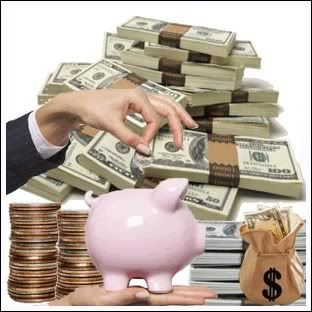 4. Safeguarding any wealth that has been acquired.
5. Being diligent in all her work.